Two empty chairs: Succession in Student Government
Mims and Poppell have resigned, who's the replacement?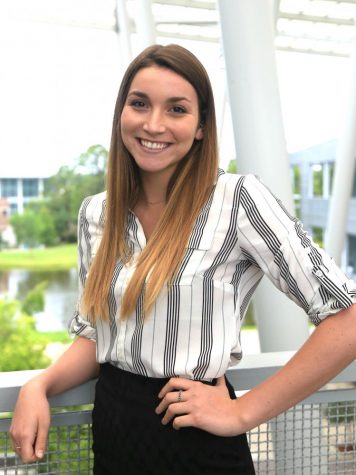 In the past few weeks, both President Samantha Mims and Vice President Cole Poppell have resigned. The question now is: who will fill their positions as student body president and vice president?
"If a vacancy occurs in both the office of the President and the Office of the Vice President, the Senate President shall assume the office of the President for the remainder of the term," according to the Student Government Constitution Article 3 Section 3C.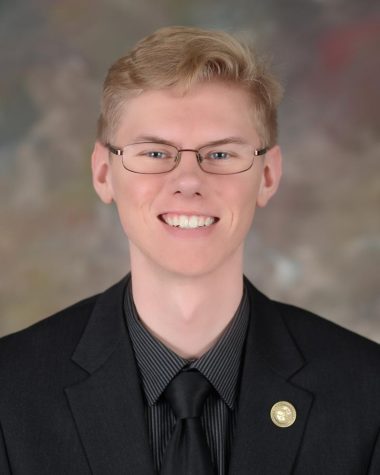 According to her letter of resignation, President Mims will remain in office until Oct. 16. Mims has since appointed Gloria Turner, the current chief of staff, as VP.
Turner will go before Senate on Friday Oct. 13, if she is approved by the Senate then she will become the VP. In the event that she is approved, Turner will assume the  position of student body president on Mim's last day, based on the vacancy procedures found in the SG constitution. 
"If a vacancy occurs in the office of the President, the Vice President shall assume office for the remainder of the term," according to Article 3 Section 3A.
In the case that the Senate does not approve Turner as the VP, Senate President Thomas Beaucham will fulfill the role of president for the remainder of Mims' term.  
__
For more information or news tips, or if you see an error in this story or have any compliments or concerns, contact [email protected].